Liebe Familie und Freunde,
This week was amazing. I can't believe April is already in full swing with General Conference this last weekend. Can I just rant for a second? General Conference was incredible! I loved loved loved loved loved it. An opportunity to sit down for a couple hours and hear from the leaders of the church, is a priceless gift and, definitely, made for a wonderful weekend! If you didn't catch the chance to watch, never fear! It's online too!
This talk was one of my favorites: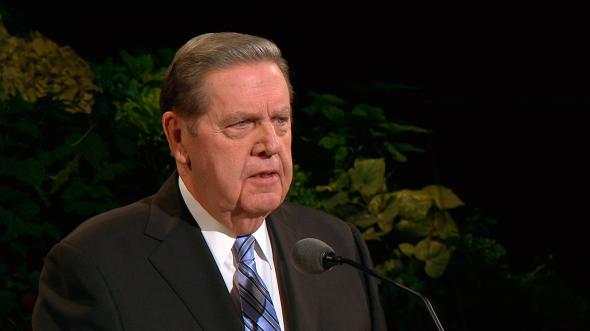 Basically, we are all Children of a loving Heavenly Father and we have the opportunity here on Earth to be His disciples. The chance to be lead and guided by, not only prophets and apostles of the Lord, but also by the simple, small voice of the Holy Ghost, is an incredible blessing we can all enjoy!
I read this quote today and loved it:
'The sweetest experience I know in life is to feel a prompting and act upon it and later find out that it was the fulfillment of someone's prayer or someone's need. And I always want the Lord to know that if He needs an errand run, Tom Monson will run that errand for Him.'
When I read this quote, I really wanted to be able to put my name in there. Does the Lord look at me as someone who will drop whatever I'm doing to follow a prompting (or a feeling to act)? I hope so! After hearing the words of our leaders this week, it really just helped me set some goals for how I'm going to become the Lord's go-to help! A person, He knows He can always count on to do what is right. To lift up the hands that fall down, comfort the weary, and do it all with a smile on my face :)
In other news, we taught some great lessons, cooked some delicious food, and just served others! It was a great, fulfilling week! The people we are teaching are making lots of progress and we were able to have two of them at General Conference with us (we watched it broadcasted at the Stake Center in Stuttgart!)
I hope you making some plans to put what you are learning into use! Can't make progress until we set some goals and make some plans :)
Love you!
Sister Harman